A History of the Gumm Family and
their musical heritage....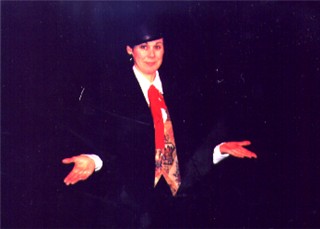 Vaudeville was the beginning of entertainment as we know it today....
From Tennessee to Wisconsin; Minnesota to California...they played the vaudeville stage!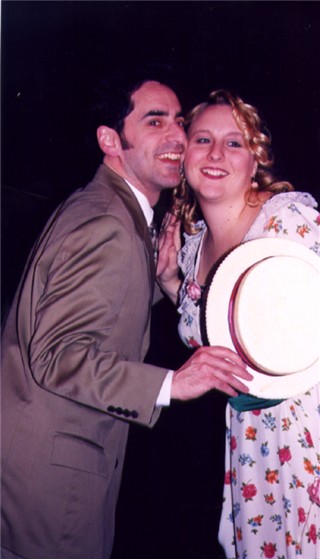 Frank Gumm and Ethel Milne met and fell in love. They were married in 1914.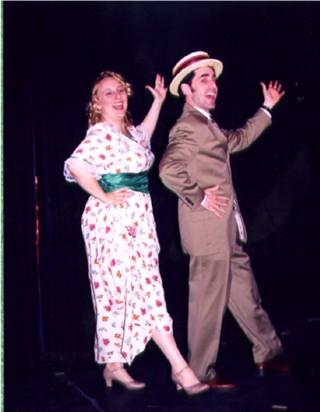 They toured as "Jack and Virginia Lee - Sweet Southern Singers" singing songs like "Alexander's Ragtime Band" and "Back Home In Tennessee."